Mylene Fernström is an international speaker, consultant and specialist in Excellence. Her mission is to contribute to a world of Excellence awakening the Excellence that we all carry inside. Conveying what characterizes all great people and businesses. Adding value to you and your company.
According to Mylene: "We can all be Excellent, we all can be Extra-ordinary".
Mylene has had a lifetime commitment to Excellence. Especially at 19 years old, finishing her engineering studies, she made the decision to work only with companies who were committed to excellence and were the best in their fields. In fact, she has 25 years of professional achievements and experience working in multinational companies such as 3M, Volvo Cars, Aker Kvaerner, Metso Power. In 1996 she was the winner of the Excellence Award in Volvo Cars.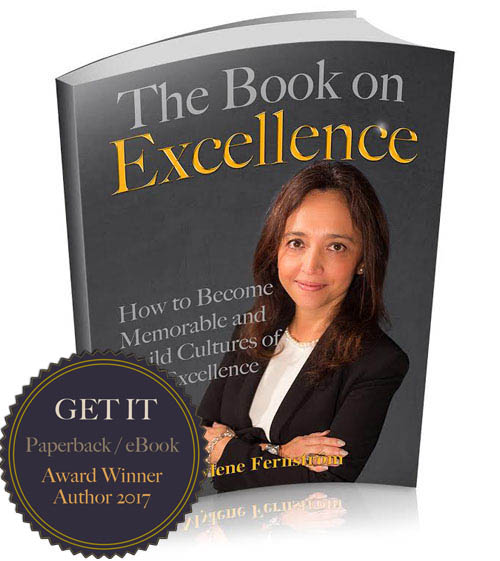 Mylene, Chemical Engineer and e-Commerce Manager from Colombia, in her pursuit for Excellence moved to Sweden as an exchange student in 1990 and has since lived there.
Mylene is the founder of ExcellenceManagement.com. Excellence Management is the platform on which you can find, inspiration and examples. Here you can also ask for advice and tools that will serve to you to find your own and your company's Excellence. In this way you can be the best version of you and also go ahead of your competitors. You can be an amazing person and entrepreneur. You can be great and memorable!
Mylene is convinced that together we can create high level companies, together we can create businesses of Excellence!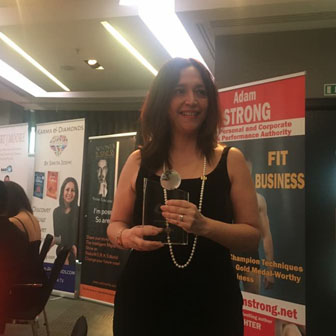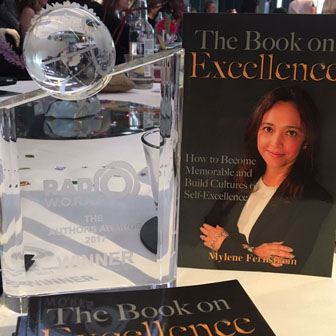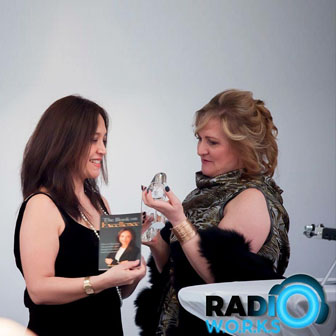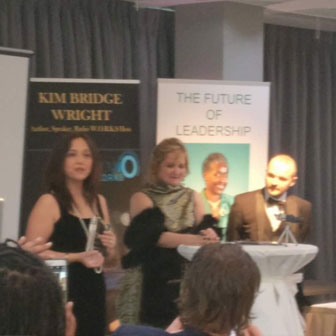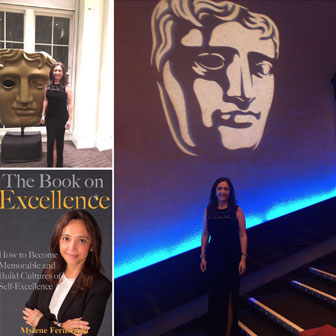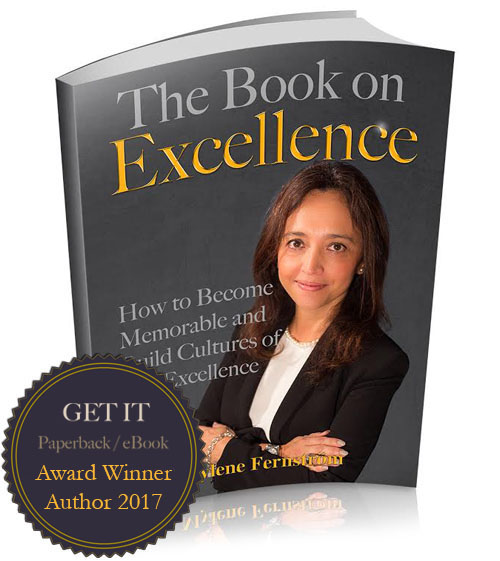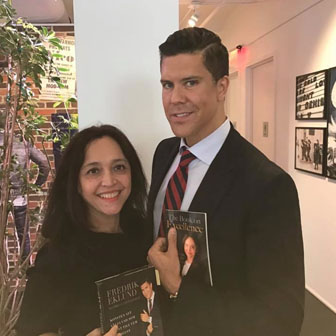 Launching of "The Book on Excellence" at the BAFTA in London.
22 December 2016
Mylene Fernström and Fredrik Eklund
This book wants to take you in the journey to Excellence. There is a lot of wisdom, knowledge, the greatness that is lost. Why don't find them, make them your alies, because they are your areas of Excellence!
Everybody person or company, every entrepreneur, manager or employee that wants to know what are the tools for having companies of Excellence should have this book. Excellence is not perfection. Excellence is progress!
Companies will get cultures of Excellence by having Personal Excellence in place.
I wrote the book because after traveling around the world perusing Excellence, I noted that I had Excellence in me all the time and I do not need to compare, copy or envy anyone – I just can be the best version of myself.
I want to empower "ambition", I want to empower "big dreams" and I want to contribute to a more beautiful world full of Excellence.
Exceed own and other Expectations, have a mentality as a Master and you will become memorable and therefore Excellent!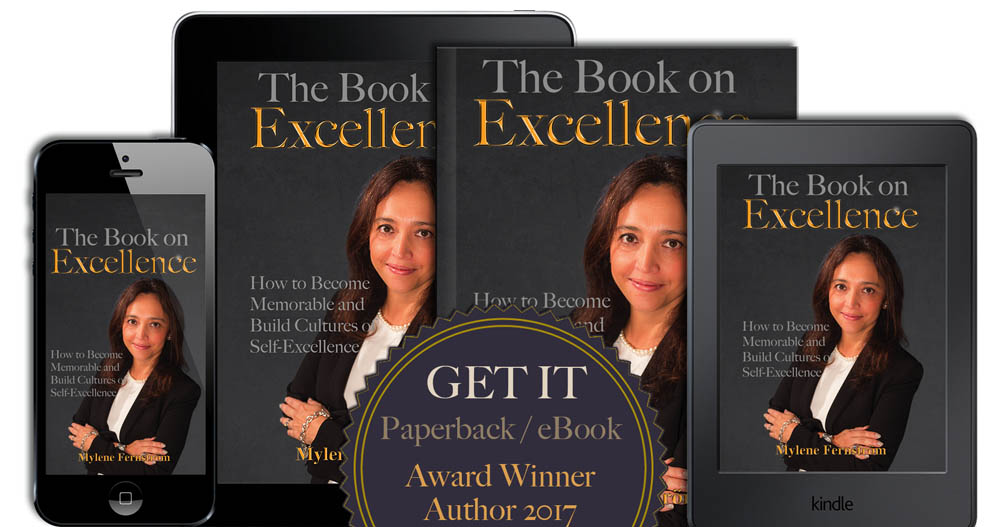 According to the General Data Protection Regulation-GDPR, we need your approval. The information you provide in this form is registered in Excellence Management's email system to enable us to initiate and maintain communication with you regarding our services and products or about us as company.
My vision is to help people and companies to find their own features for Excellence to be Memorable and Stand Out from the rest!
mylene@excellencemanagement.com